Lesson series
Spiritual Survival Skills - How to Thrive in the 21st Century
HOW TO TRHIVE IN THE 21ST CENTURY

Here's a simple course with easy-to-learn skills for finding that inner truth during challenging times.
What you are going to learn
A few words about this course
Having trouble finding clarity in the face of difficult emotions?

Looking to make a shift into a more life-affirming worldview?

When times are challenging, it is a call to tune out the noise and return to your inner guidance.

Join Martin, Marie, David and Vanessa as we each share practical and effective ways of finding your own intuitive intelligence!





Throughout this course you will discover:
Opening up to new perspectives
Identifying and understanding unconscious patterns
How to accept, release and restart yourself
Connect to the feeling of love and find your hidden passion
TEACHERS
FACILITATED BY
VANESSA HOLLIDAY
DAVID KHAN
MARIE RICHTSFELD
MARTIN RICHTSFELD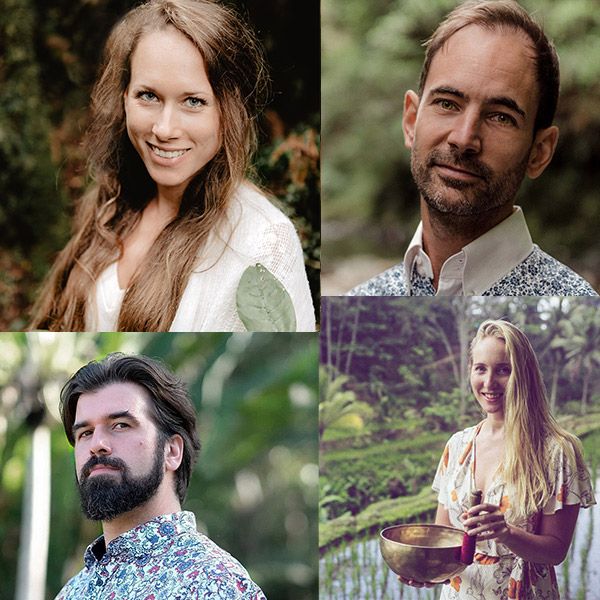 Created with