Elevated Mind Vol. 1
Retrain your brain and nervous system to thrive and embrace greater levels of your own innate human potential!

Elevated mind is a simple program that uses brainwave entrainment, special musical frequencies and guided inductions harmoniously to retrain your body, emotions and mind to work optimally!

Volume 1 was made specifically to address the stresses of modern life and allow a safe manner to let go of difficult patterns and reconnect with the purity of your own essential nature.

You can try the first soundscape by registering with a FREE account. Just scroll down to the course contents and click on any item in 01 PROGRAM OVERVIEW or 02 RELAXATION to get started!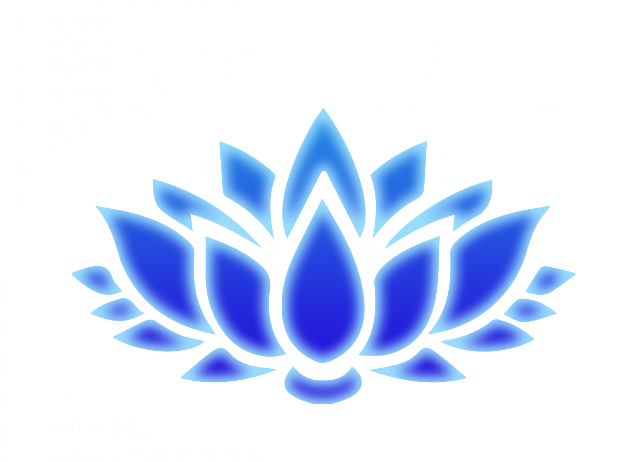 Why Elevated Mind?
You may be able to find
'healing frequencies'
on YouTube, but why spend your time on something that only partially works?
With
ELEVATED MIND
, we have gone much further to develop beautiful soundscapes that use scientifically-backed frequencies, full of life force that are much more effective.
Crafted Soundscapes
Six carefully-developed brainwave entrainment schedules based on scientific research to create positive shifts in consciousness for self-healing
Well-crafted music
Music composed with passion and soul that moves with the underlying frequency in a form of 'harmonic resonance' to offer an incredible listening experience.
Go Deeper
Guided inductions in each session by experienced meditation facilitators to help to focus your mind during each session to harness the power of active attention
guided Approach
A guided program that helps you to progress at the pace that is right for you! We teach you about how better brain health works and give other tools to increase your well-being.
Watch This Video to Learn More!
Try the First SeSSION "Relaxation" below by creating a free account!
Listen to Samples of Elevated Mind
Put on some ear muff style headphones and sit comfortably as you try out samples of our Soundscapes below.
The full-length versions are 20-35 minutes long each.
what our community has to say
These sessions came in such critical time of chaos and change and where exactly what was needed to center and ground!


Jana, 42
AUSTRALIA
Vanessa has the voice of an angel and facilitates an incredible space for healing through the power of sound.Her and David are great examples of what a conscious couple should be in the way that they create amazing offerings where you are held and given the opportunity to explore the areas you need most!


Brandy, 39
BALI
"Listening to the soundscapes - I felt unity. I realized that I have time in abundance. Furthermore, I loved the tingling sensations at my crown and to feel different body parts vibrating. Thank you, Dave and Vanessa for holding the space!"


Marie, 29
BALI
"This is a gift which allows the listener to drift quickly and deeply into a meditative state. It aids with relaxation, stress relief, vivid dreaming, better sleep and a myriad of other positive results!"
Amira, 33
DUBAI
Guaranteed Security using one of the most advanced encrypted systems on the market.
The information in this page is being processed and encrypted securely using industry-leading encryption and fraud prevention tools.
CREATED BY
David Khan & Vanessa Holliday
David is a lifelong musician, composer and brainwave frequency creator who loves creating epic soundscapes that bring the listener to other worlds. He also works with the Akashic Records to help invite higher dimensional influences into his compositions.


Vanessa is a sound healer that has studied Rudolf Steiner's work to help facilitate the embodiment of beneficial frequencies. She worked professionally as a sound healer and gong master at the Pyramids of Chi in Ubud, Bali where she had the opportunity to hone her craft of channeling her voice with singing and guided meditations.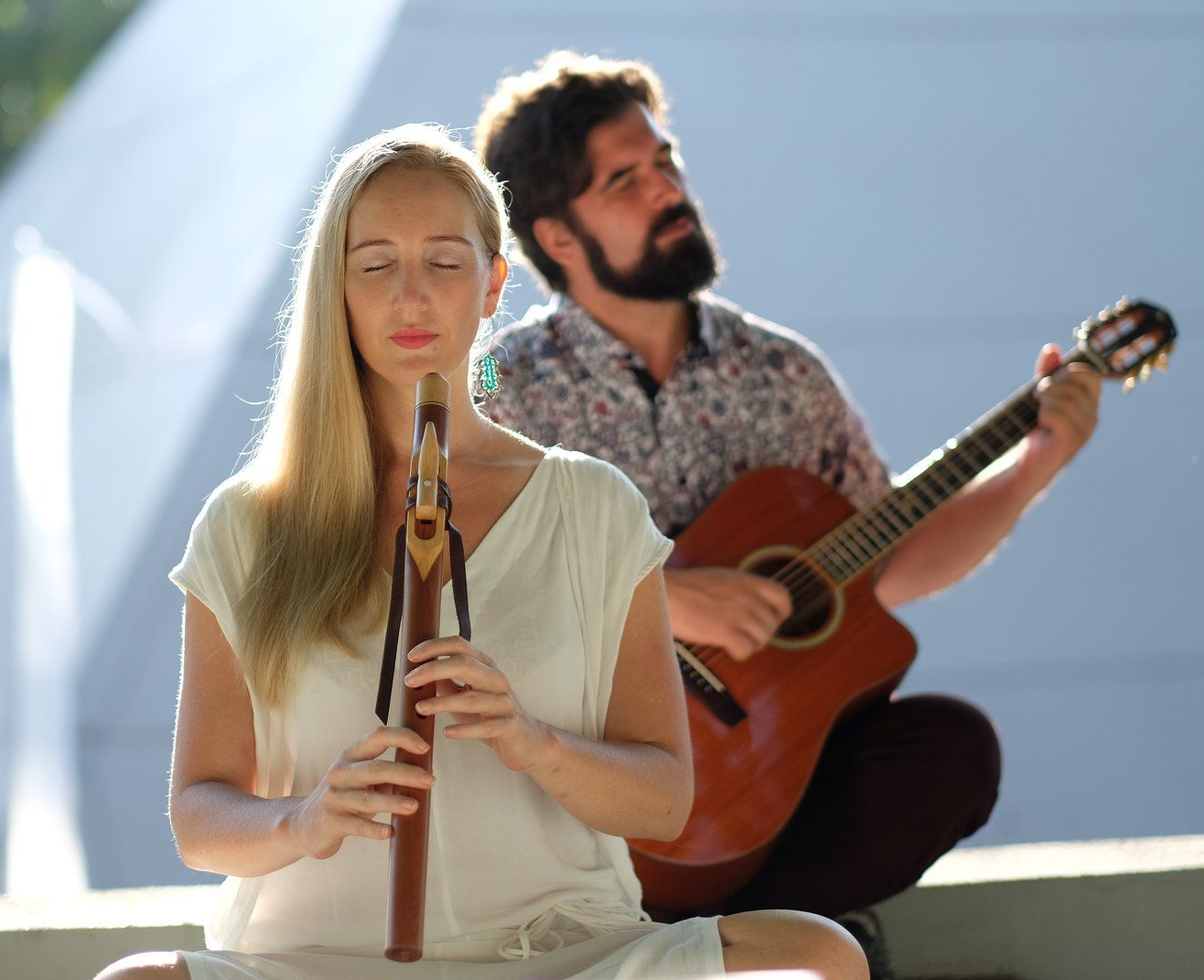 Created with